ABS Filament
ABS (Acrylonitrile butadiene styrene) is a very common plastic used in 3D printing. Altough not as easy to print as PLA ABS offers some clear advantages over PLA, one being strength and another being the ease with which an ABS printed object can be processed/finished after the object is printed.
Advantages of ABS Filament
Final prints are very hard
Higher melting point than PLA
Long lifespan
Printed objects can be processed/finished
Disadvantages
Unpleasant odur during printing
Is prone to warping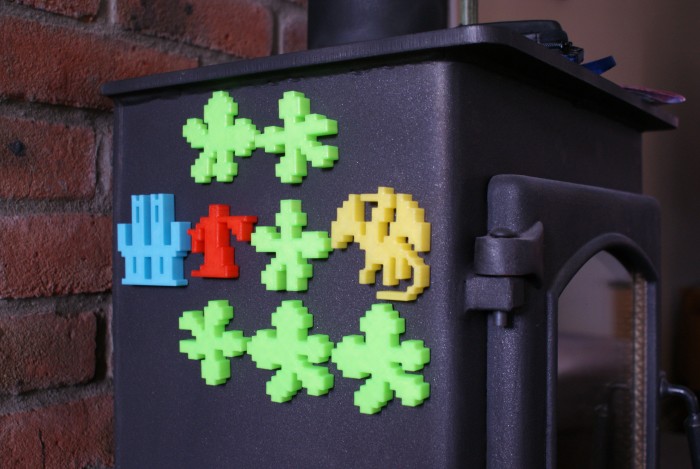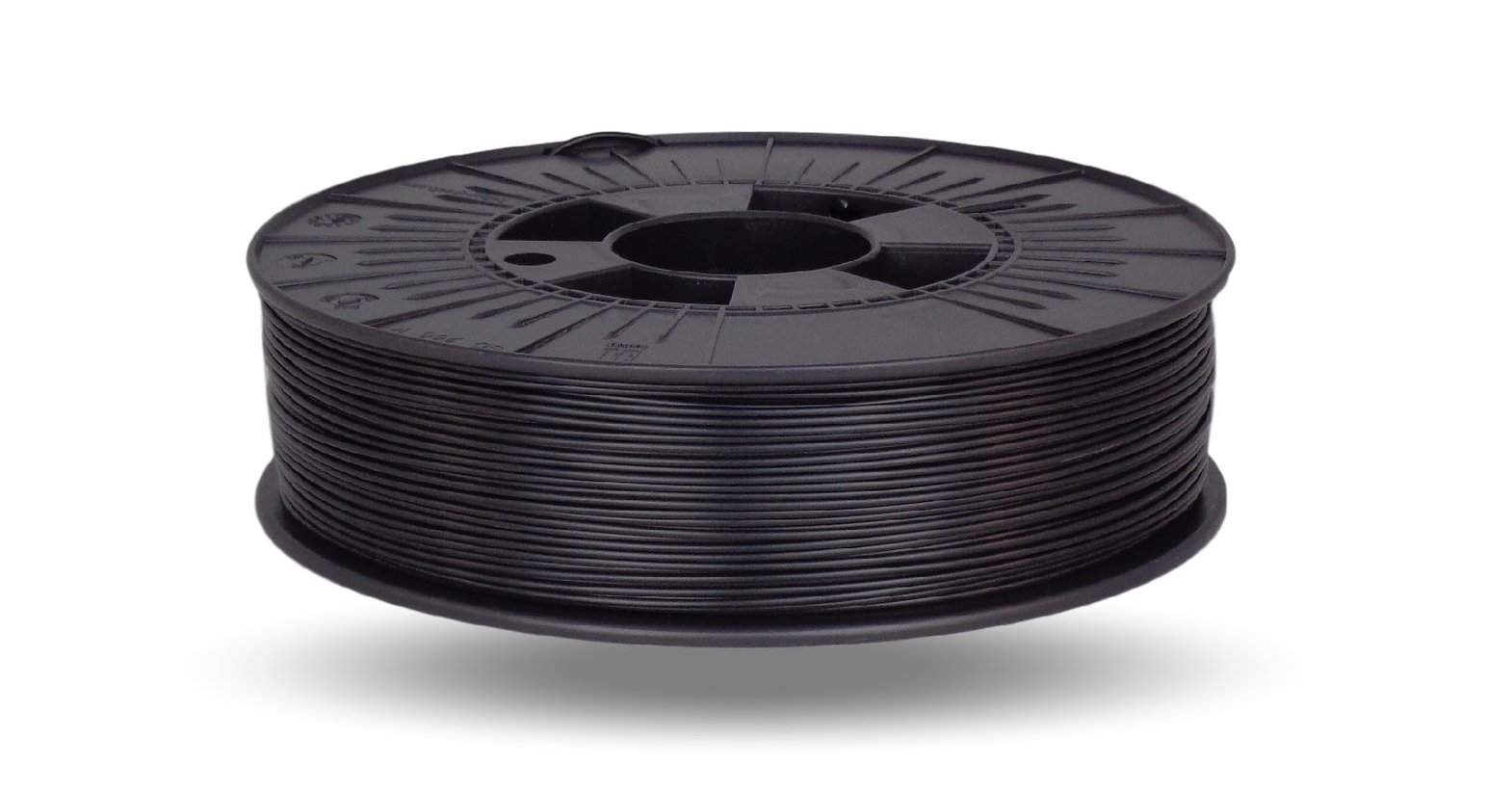 Printers that use ABS
Here is an auto-generated list of printers that are compatible with this material. Check with the printer manufacturer for full compatibility before purchase.