PLA Filament
PLA (polylactic acid) is a widely available bio-degradable type of plastic. Its high strength and low cost make it ideal for 3D printing and is a great choice when starting out with a new 3D printer due to finished printed objects not warping as much as other materials such as ABS.
Advantages of PLA Filament
Can be printed on a non-heated print surface
Is Bio-Degradable
Does not generate fumes when printing
Smooth finish
Can be printed at high speed
Disadvantages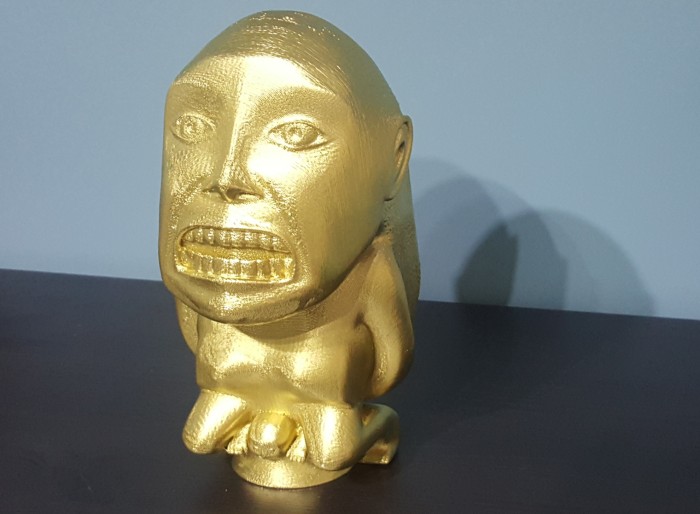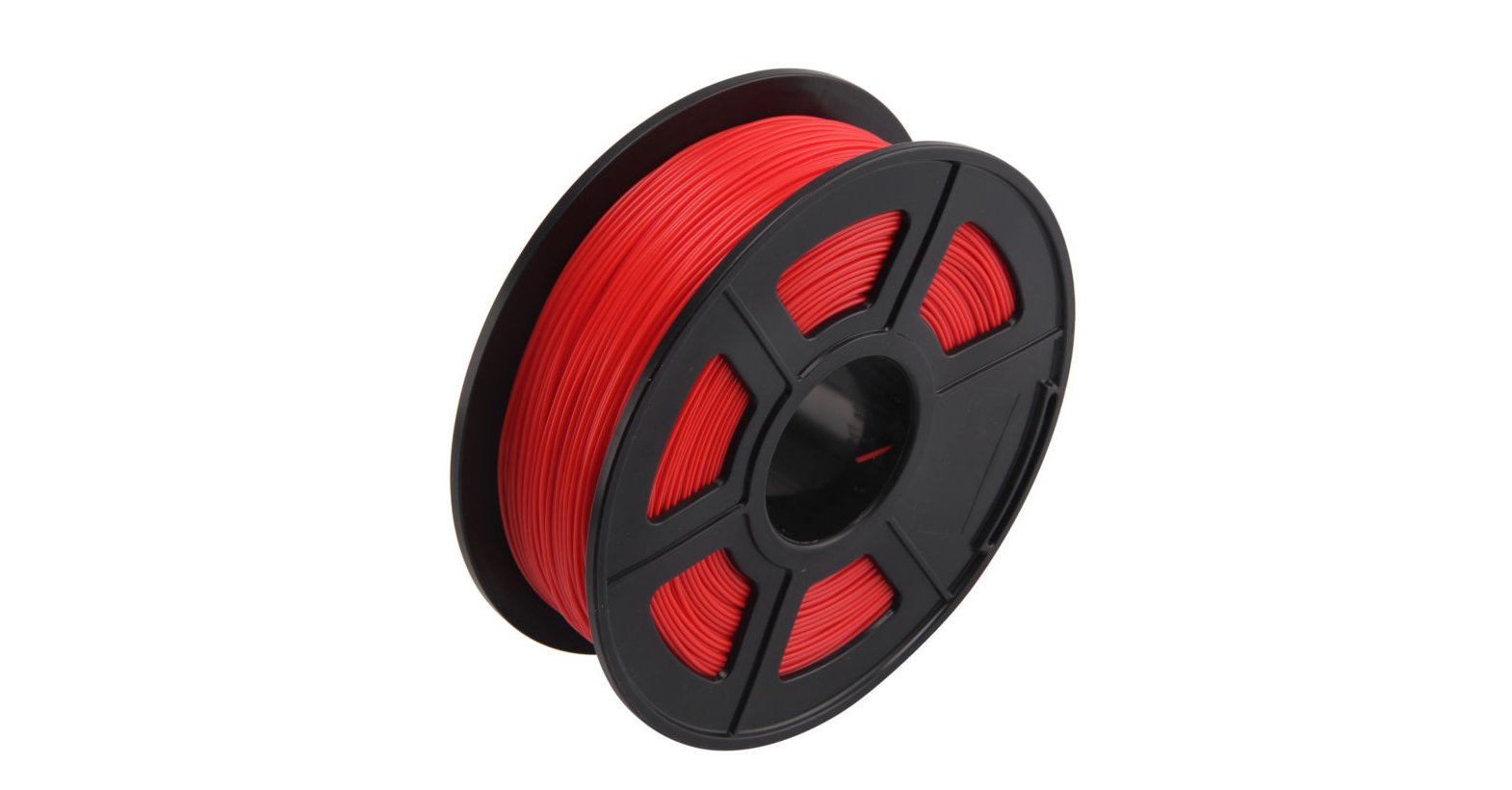 Printers that use PLA
Here is an auto-generated list of printers that are compatible with this material. Check with the printer manufacturer for full compatibility before purchase.