3D Printing
What is 3D Printing?
3D printing is a revolutionary new way of creating plastic objects without the need for expensive production methods. An object can go straight from design to solid reality in a short space of time allowing for rapid prototyping.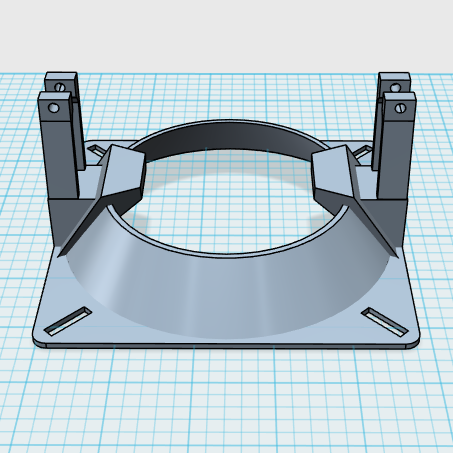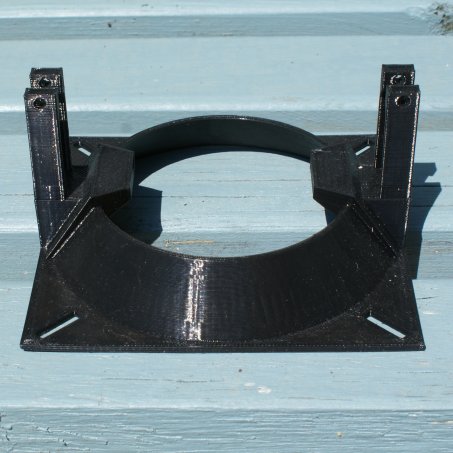 How Does it Work?
3D Printing is an additive manufacturing process where an object is created by building it layer-by-layer. Starting at the bottom and building upwards. Plastic is heated, typically to over 200°C, and is extruded out of a very small hole in a nozzle which is typically about 0.4mm in diameter.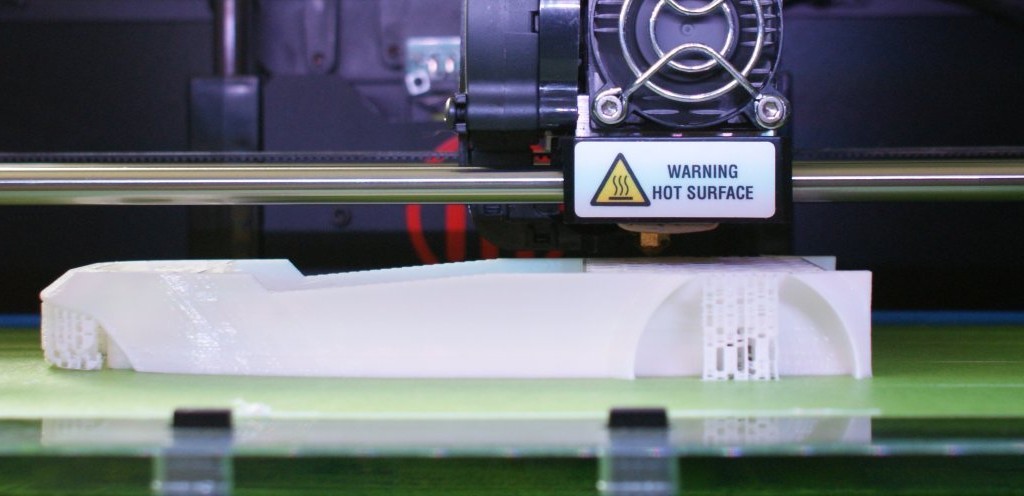 In this section I will try to share my own experience with a 3D printer and also tips on how to design and print models in the most efficient way.