3D Logo Generator
Posted: Nov 27, 2021
By: Dan Birch
Whilst working on a recent project using Blender I found a great tool for converting a 2D colour logo file (such as a PNG or SVG) into a 3D model that I could then work on further within Blender.
To show this in action I took a cool Sinclair logo file and used the ImageToStl logo tool to create a 3D model from it.
Convert Your Logo File
Download a copy of the Sinclair Logo from here and go to the ImageToStl logo tool website. The tool will generate a DAE file which we can then import into Blender later on.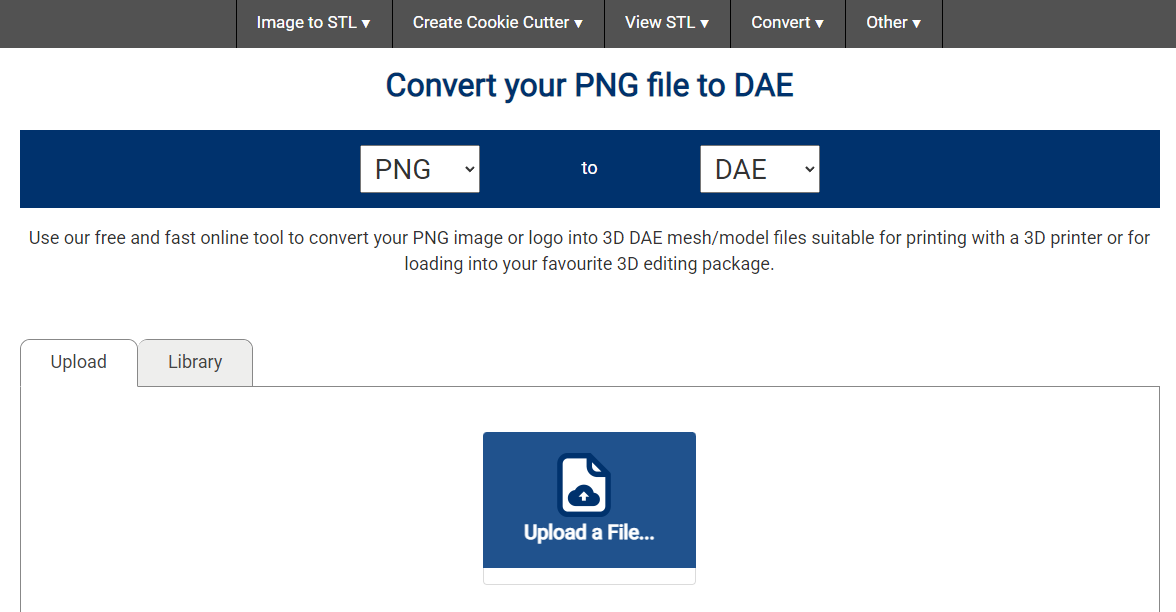 Click the "Upload a file" button and select the Sinclair logo file you have downloaded. Once selected you will be presented with some options to control the size of the 3D model that will be generated. For this example I changed the Height value to 2.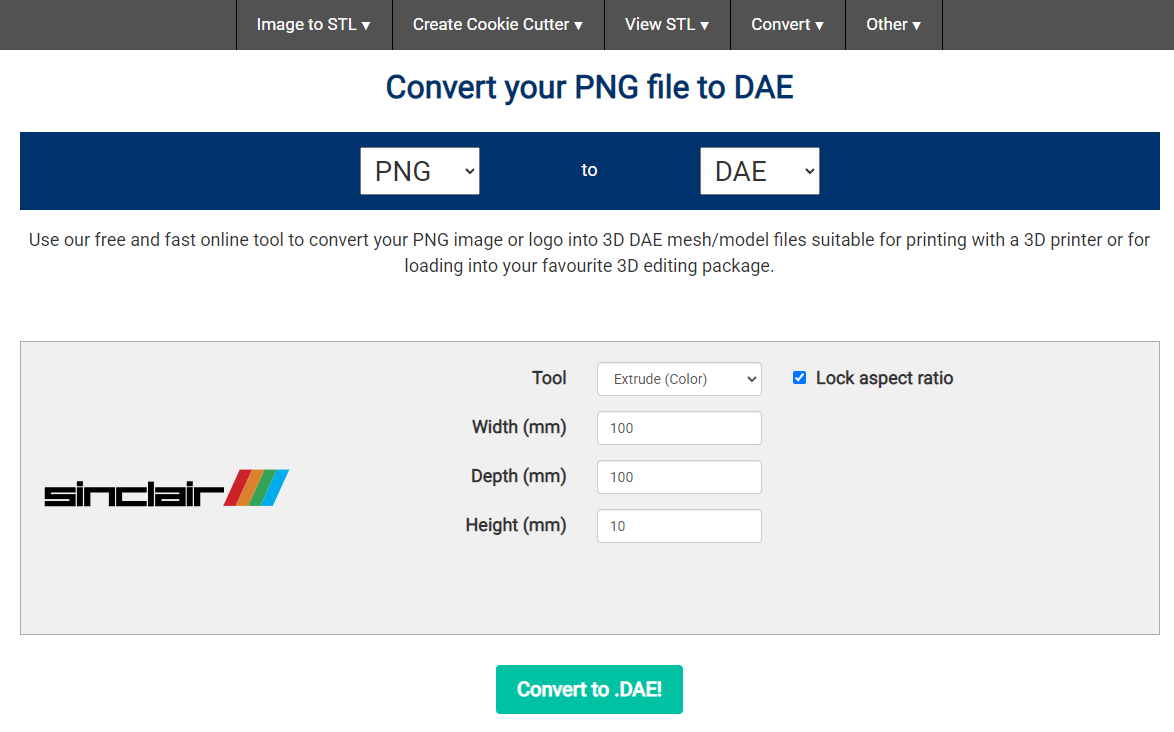 Once you click the "Convert to DAE" button the file will be converted and ready to download.
Import into Blender
Now that you have the model in DAE format this can now be imported into Blender. Using Blender select the Import menu and select "Collada (default) .dae" from the menu and select your DAE file.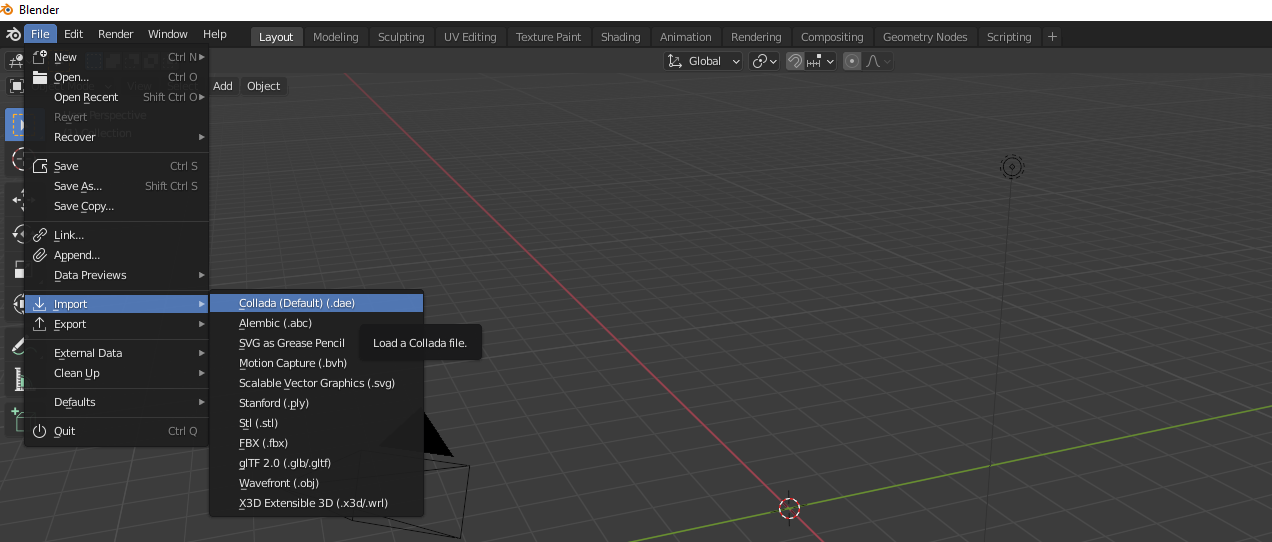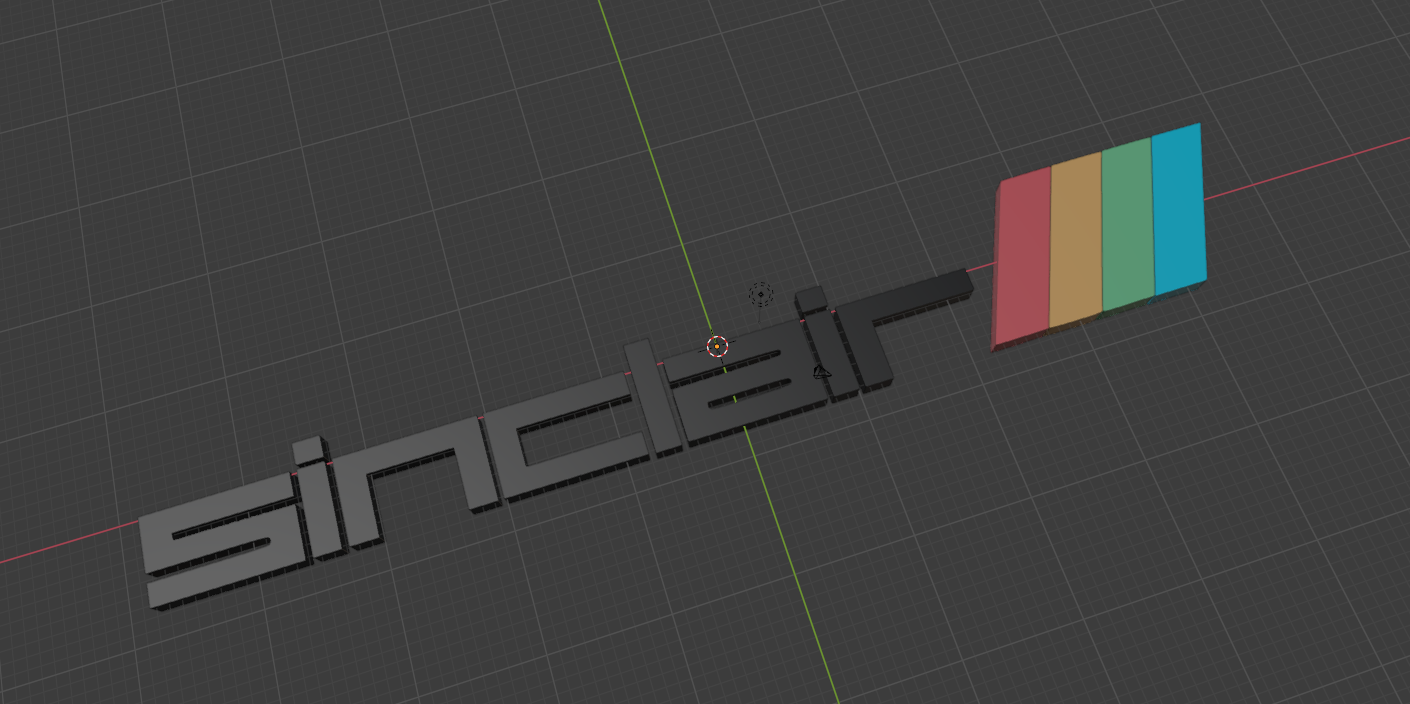 Now that you have the file within Blender you can do further processing or export the file for 3D printing.