Sinclair C5 Keyring
I've had a lot of involvement in 3D printing Sinclair C5 parts and currently run the main C5 website C5 Owners.
As I'm pretty familiar with all things C5 I created a 3D printable C5 keyring. Although you can print this out with regular home 3D printers which print with heated plastic extruders, it is recommended to print this using an SLA (or other high quality) printer if you have access to one.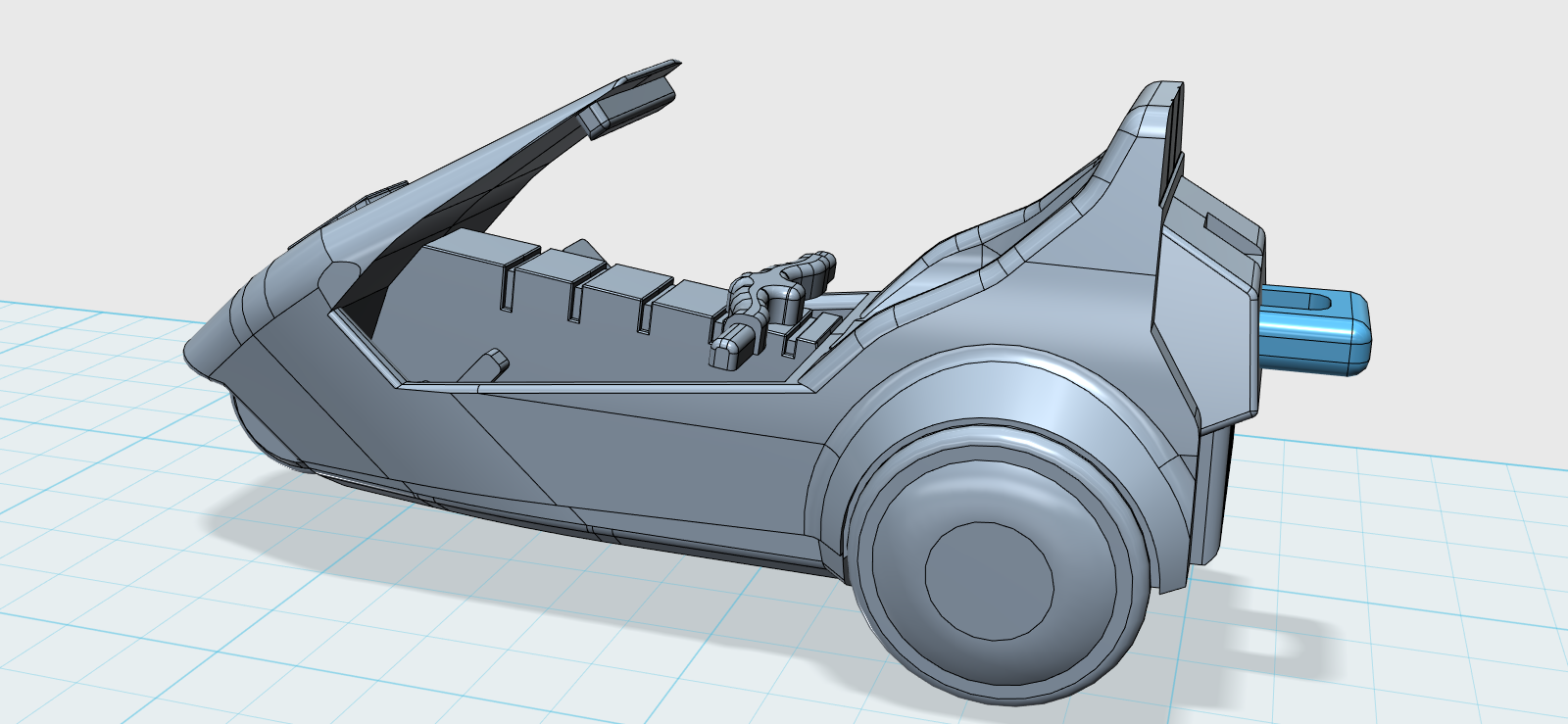 For those without access to a high quality printer, I have uploaded the model to Shapeways where you can get it professionally printed in Nylon.