Pokémon Go Gym
Following on from the relatively simple Pokécoin model I did last time, here I will try to make a decent 3D printable model of a Pokémon Go gym.
Gyms in Pokémon Go are where trainers meet up to do battle with the gym owners. Once the owner of the gym is defeted the trainer can claim the gym for their own team. This is what a gym looks like when wandering around the Pokémon Go world: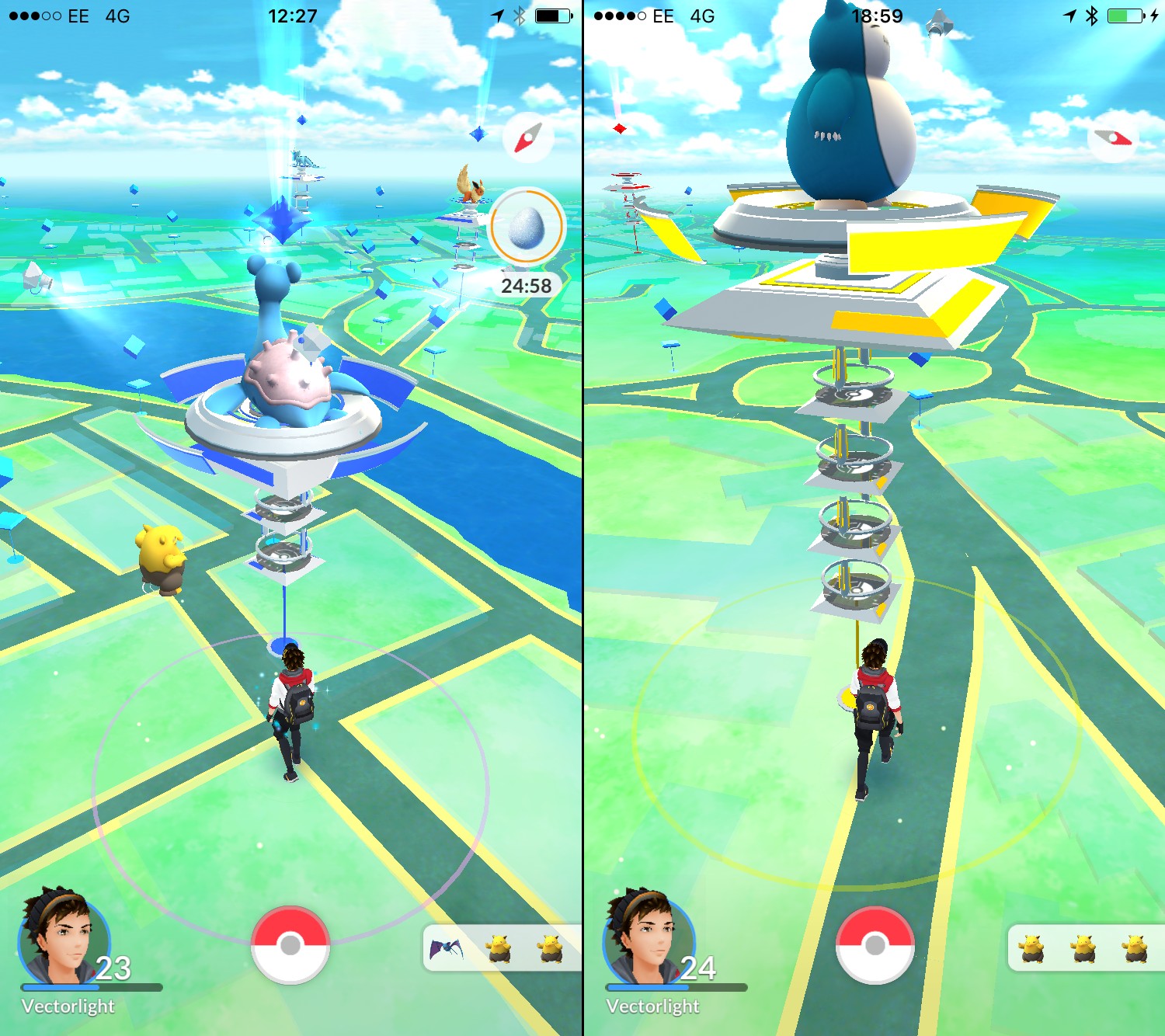 Starting with the base, each part is created and lined up. Creating them separately enables the parts to be printed out in different colours and also saves you from printing with supports enabled.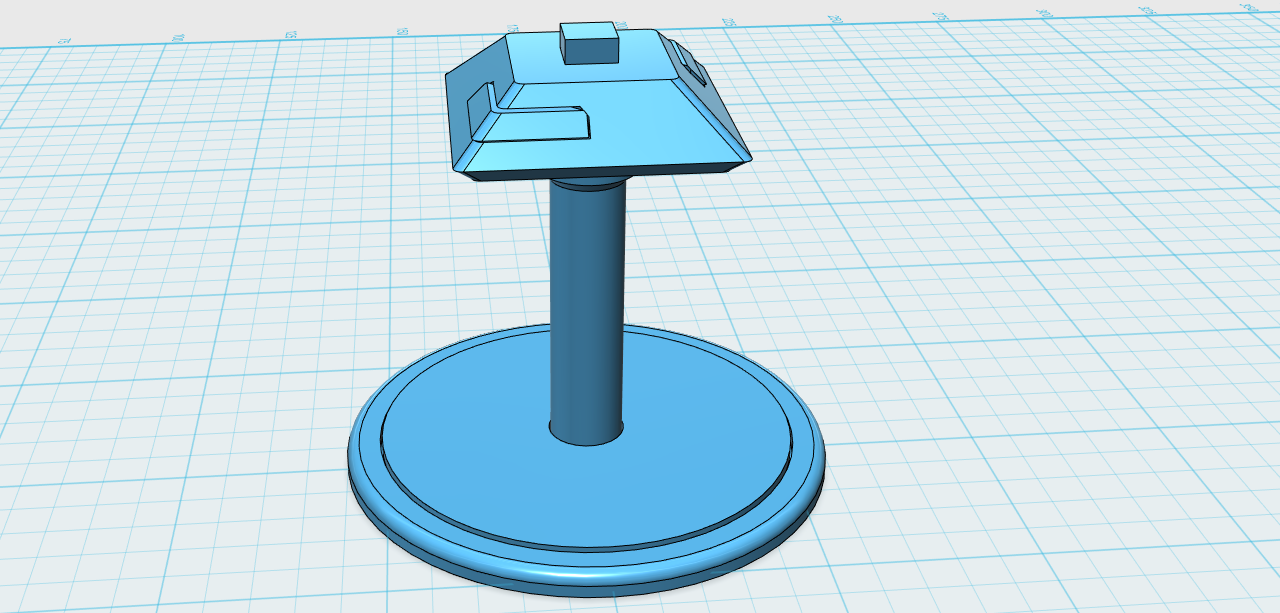 Now its time to do the mid-section. The aim for this is to enable you to repeat this part as many times as you want so your printed out gym can look like the in-game gyms which vary in height based on the number of occupants.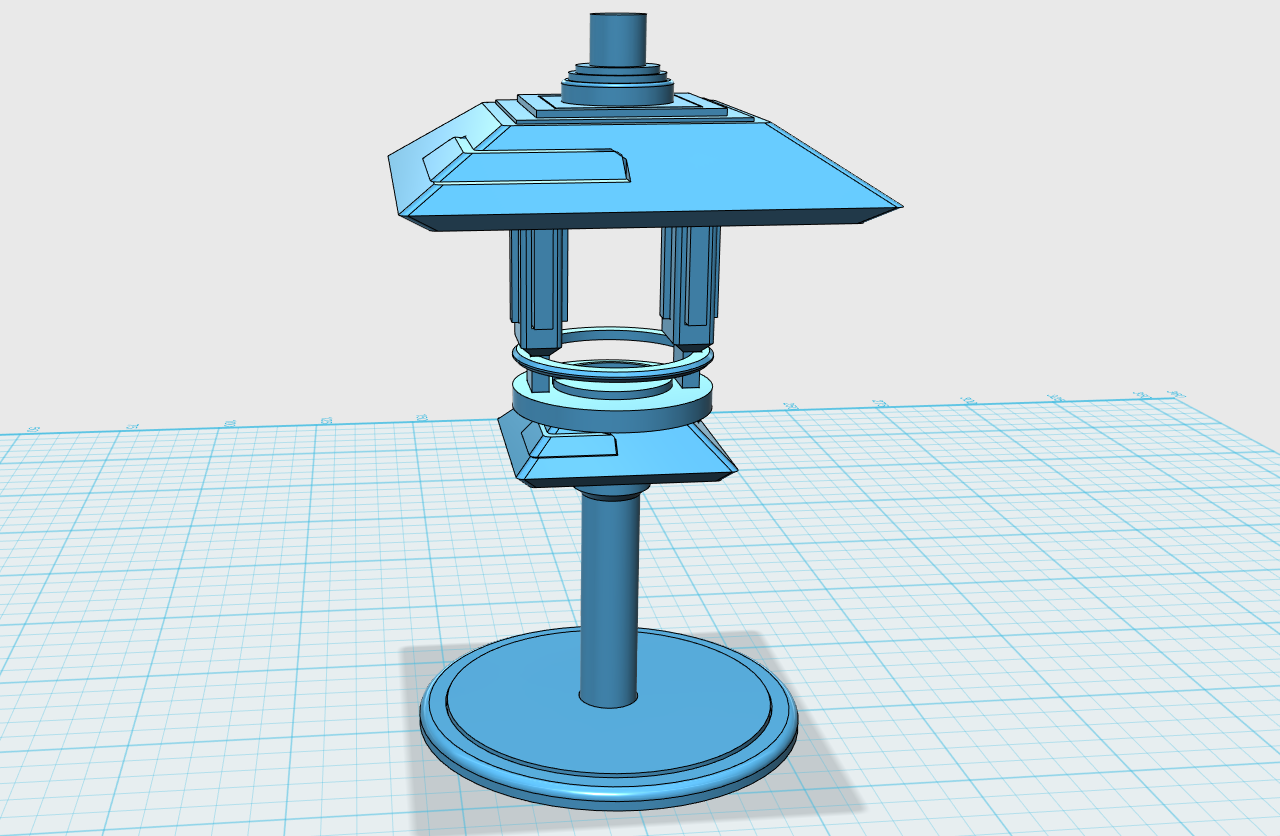 Finally the top part of the model is done. Like all the other components of this model they will be clipped/glued together at the end.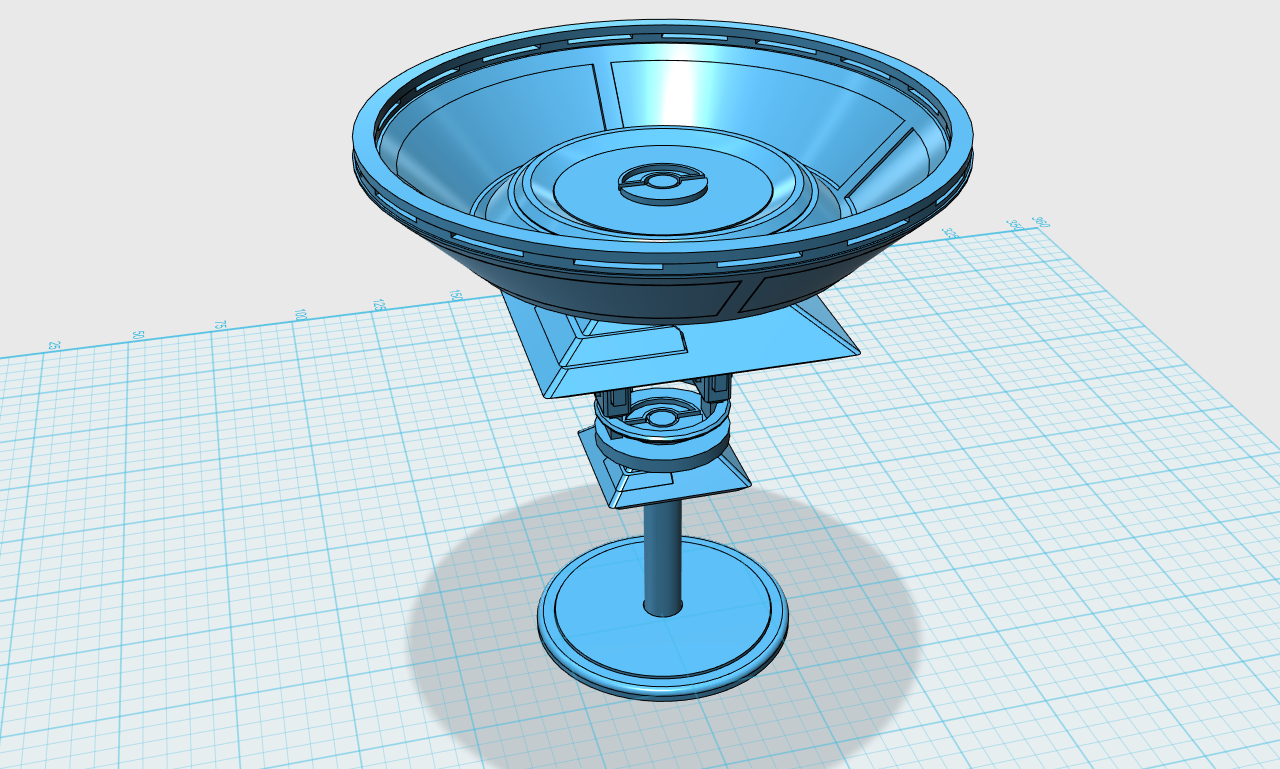 Here it is in all its 3D printed glory. To finish it off, I grabbed a cool Ditto model and put him on top!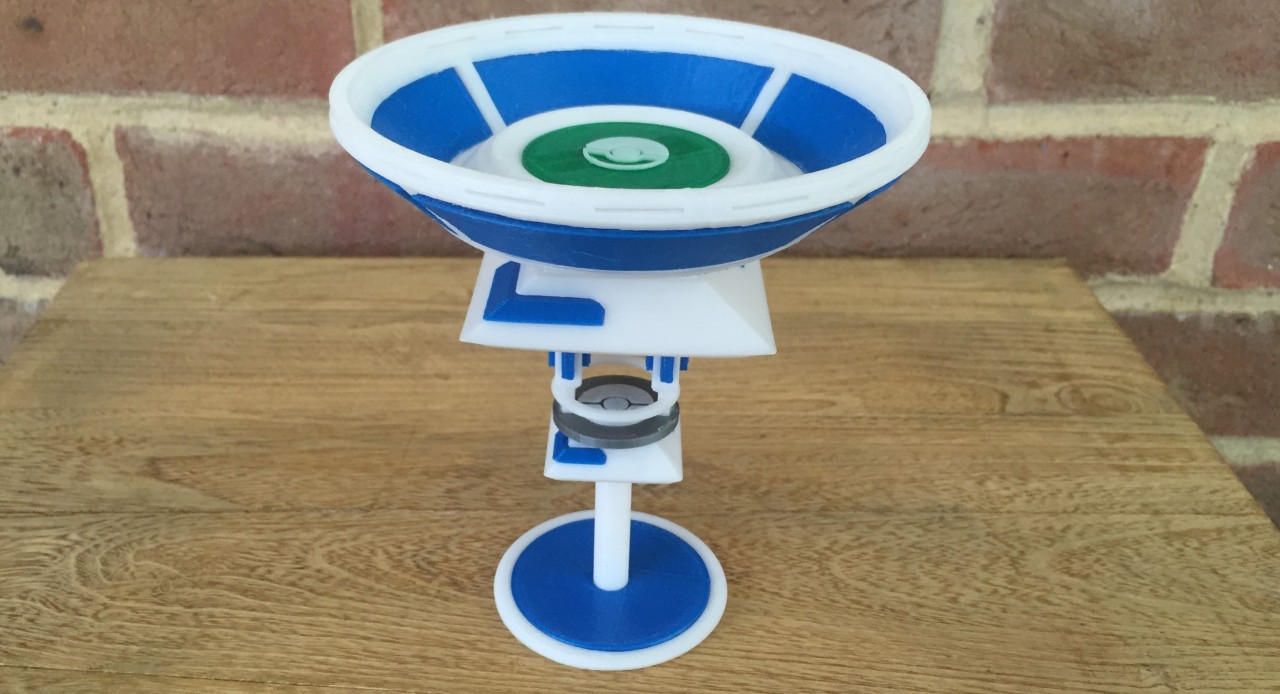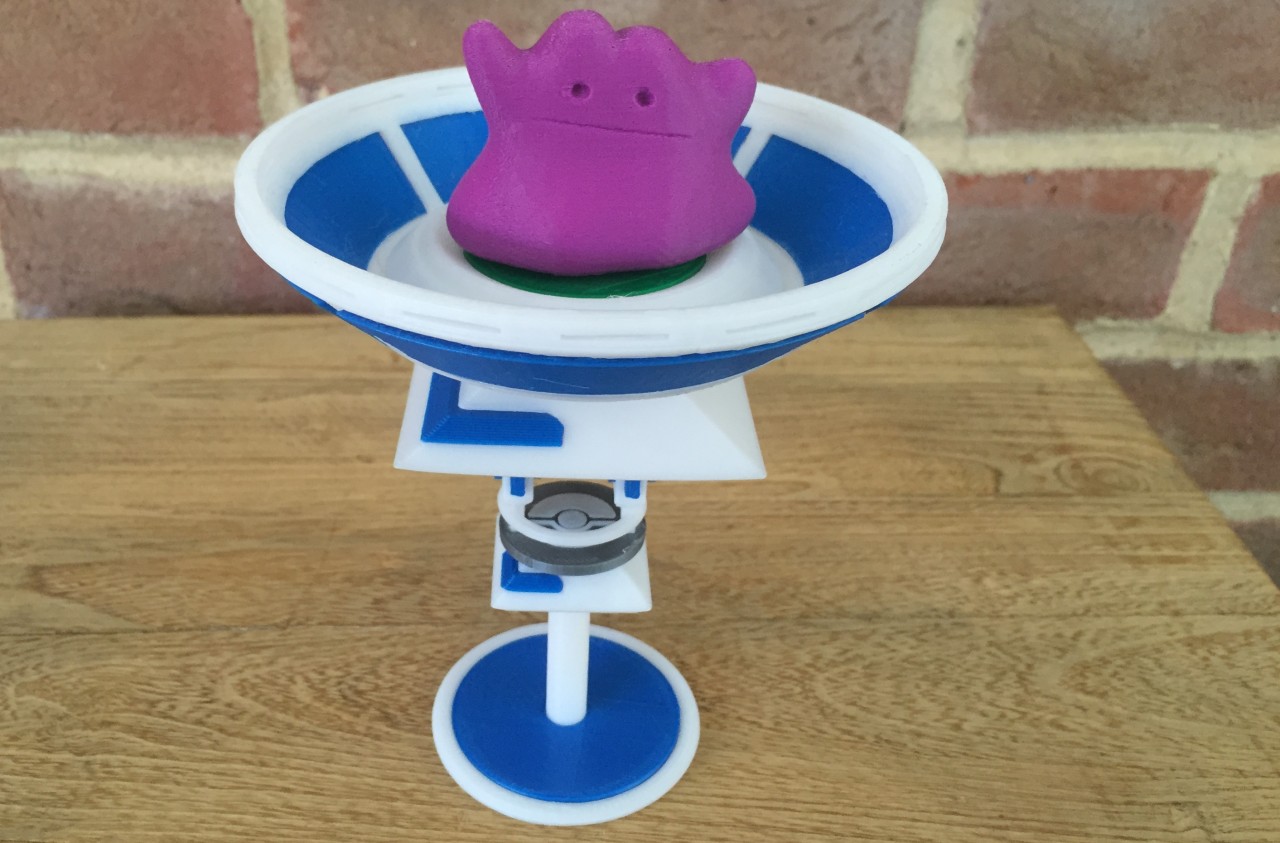 File Download
Click the link below to download the file(s):
Pokemon Gym: gym.zip (615.35kb)
Disclaimer: All files are provided as-is without warranty of any kind.